---
TRUNK SHOW
Friday, November 27 • 8 am – 5 pm
Saturday, November 28 • 10 am – 5 pm
Showcasing the private collections of Kay Webber Cochran and Renee' Flynt.
Featured will be a collection of heirloom linens.
---
A few facts about Kay and Renee':
Kay and Renee' met on chilly March day In 1985 in Washington, DC and it was "instant like". They would go to estate sales and yard sales almost every weekend digging through to find their treasures. Then life got in the way and three years ago they decided to join forces again! Between the two of them they have been hunting, collecting and polishing up their special treasures for over 70 years.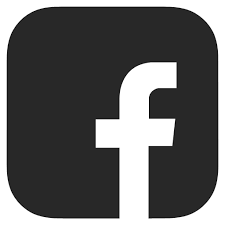 662-269-3381 [phone]